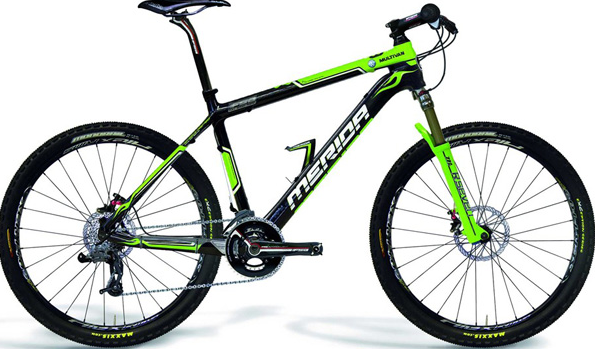 Mountain Biking at Ongegund
Recent bike jacking in the area.....

Most of you have seen the video clip doing it's rounds on social media showing mountain biker being hi jacked and loosing his bike and phone. In the media he mentions that he started out from Ongegundn in the Sumerset West area. Suddenly this was a NO GO area and biking enthusiast have boycoted the farm !!
I was there today and cycled the black route. Had an enjoyable ride and got chatting to the Ownser Alwyn, who under the circumstances is very upset because of the loss of business on the property. He did mention that the rider concerned was cycling alone (which we should never do) and also that the jacking was not on the property but about 5km somewhere else.
I can only stress from a persnal experience, and that is, Ongegund offers a great ride with stunning views and very friendly management. Please continue to support them and our love for the mountain biking scene.